Rowdy Stickhorse Wild Acres
You're asking yourself - how did they come up with a name like Rowdy Stickhorse? I'll keep it short by saying it's a family joke that stuck. Customers are always telling us it makes them smile when they said "Rowdy Stickhorse", so why change a good thing?
Our families live on small farms outside of Covington, Oklahoma. We are a small, family based business and plan to keep it that way. We began with goats' milk & creams, expanded into soaps, and then holistic medicine. Not realizing it growing up that I was raised in a holistic manor. I just thought we lived out in the middle of nowhere and doctoring at home was normal. As the demand for our products grew over the years I decided to take the time to become Certified in Clinical Aromatherapy, Clinical Herbalism, and eventually holistic nutrition and holistic animal and land management.
As the demand for our farm fresh clean food grew and as the children became older and wanted something of their own, we started our Heritage Certified Naturally Grown meats, Eggs and Honey. We have been Certified Naturally Grown for over 10 years. It was easy to become certified because we were living the life style before sustainable organic farming was cool. Rowdy Stickhorse Wild Acres was born.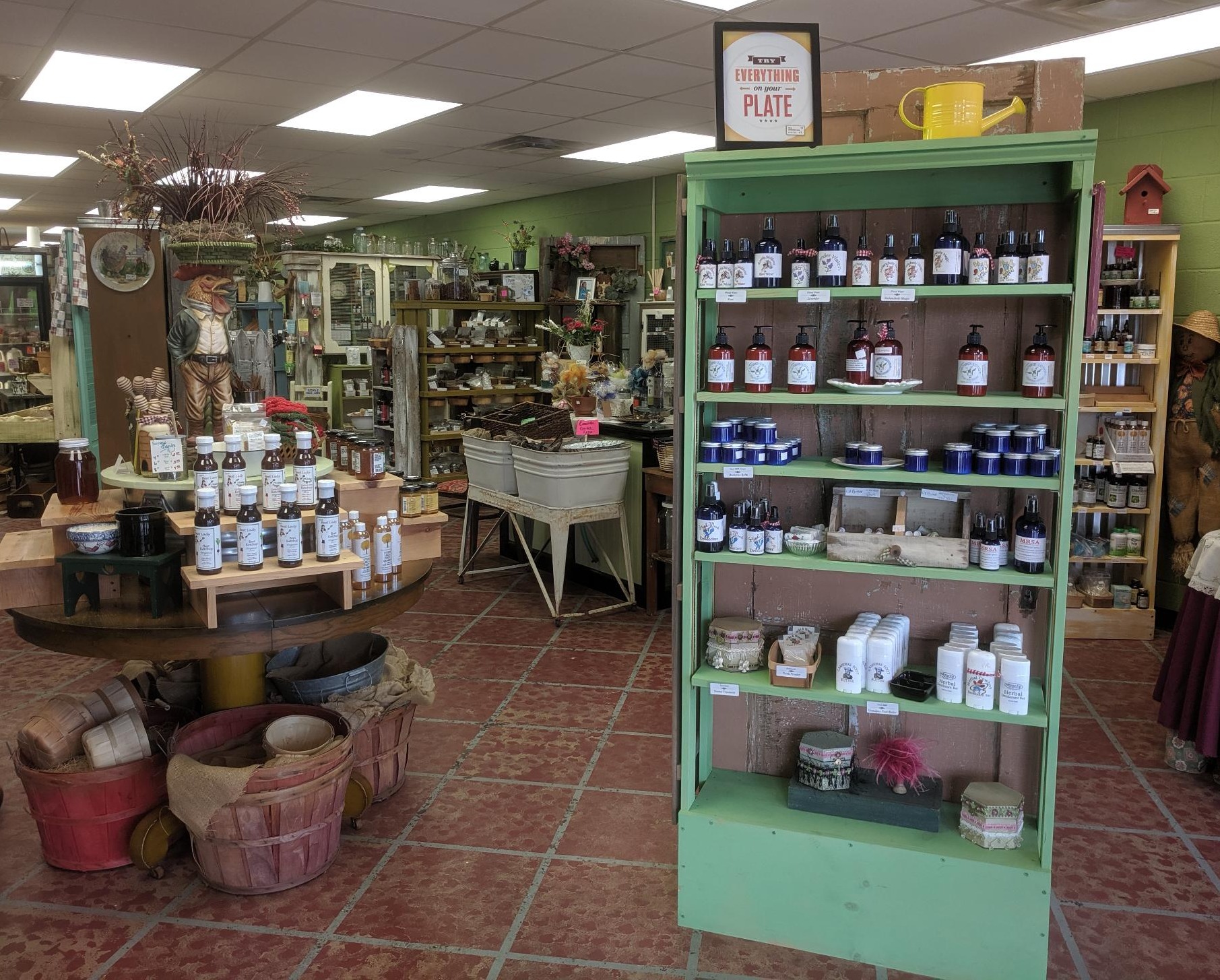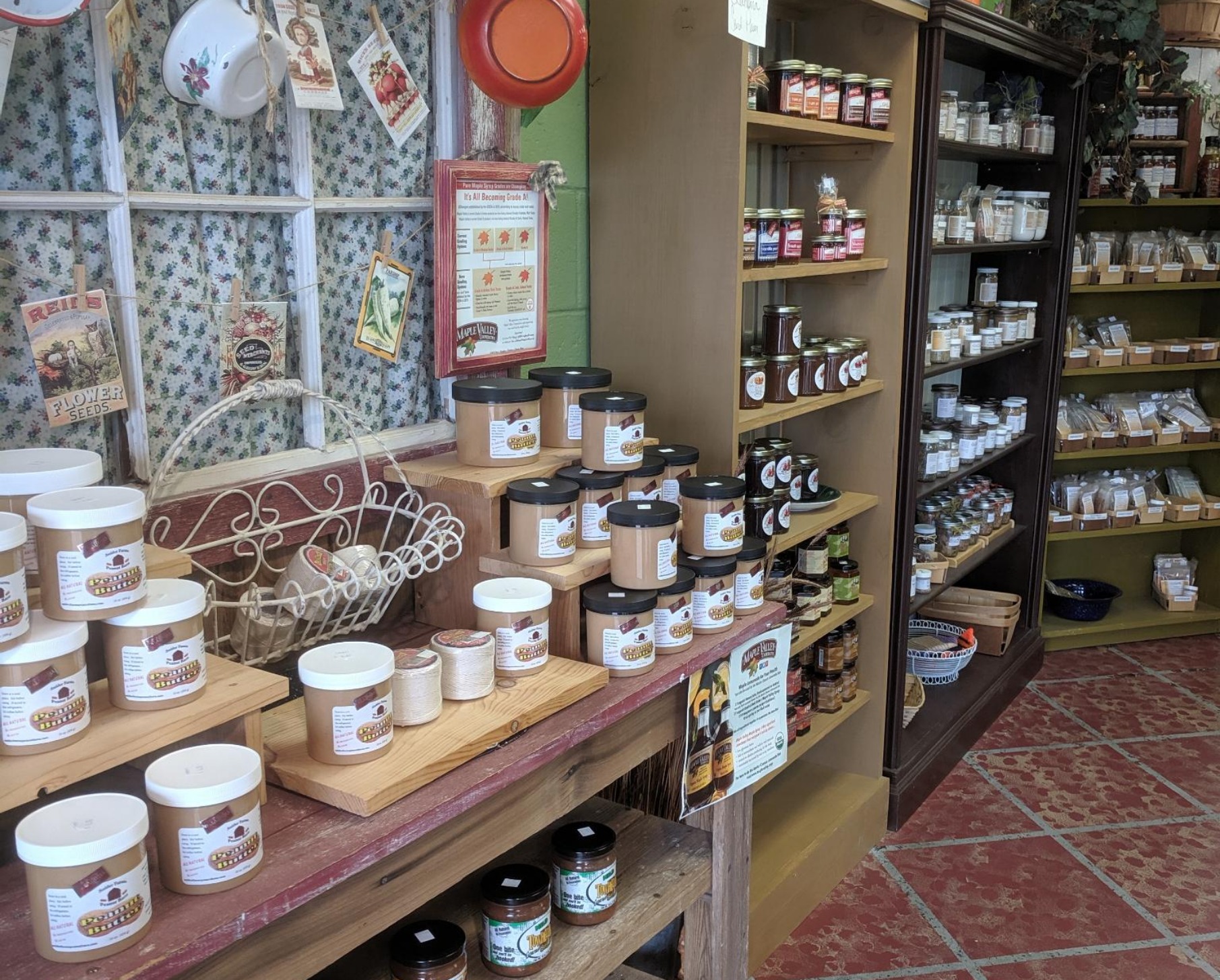 We enjoy being a hands-on company; we get our greatest joy from helping people feel better. We are very proud of the quality of our products. We hand-make our body products from scratch ingredients, whereas most producer buy bulk bases and add some color and fragrance.

Our Certified Naturally Grown herd of Nigerian Dwarf and Saanen Goats give us the most delicious goats' milk with the highest butterfat content you will find. In return we make these wonderful moisturizing, healing body products.
Our Certified Naturally Grown Chickens, Pork, Beef, Lamb and Goats are on a free-range rotational grazing program that we have spent year's perfecting. This process helps keep the animals happy and healthy, while cutting down on the use of fossil fuels. We do not use any pesticides, herbicides or chemicals, nor do we use any hormones or antibiotics. Being a Clinical Herbalist come in Handy for our animal health care.
Never underestimate the power of herbs.
For the last 20 years we have provided these wonderful items by direct marketing. Five years ago we converted an old school bus into a complete Farmers Market Store on wheels. We were the first in the US to have a licensed self-contained mobile market. In 2014 we opened our Farm to Fork Store in Enid Oklahoma. We hope to continue our mission to educate people on how important it is as to what goes into growing and making your food and body care products dramatically affects your health and life span. We hope we can provide you and your family with as many healthy and delicious products as we have ours.
Rowdy Stickhorse & Rowdy Stickhorse Wild Acres
- a natural way of life -
raising a self-reliant family - with happy healthy animals - in their natural surroundings.
Thank you for shopping with us, and supporting family farming:
The Rinks
Gary & Paulette – Cory & Ashley - Skylar - Kevin – Bailey
Papa Jack, JW, Jacks & Jase.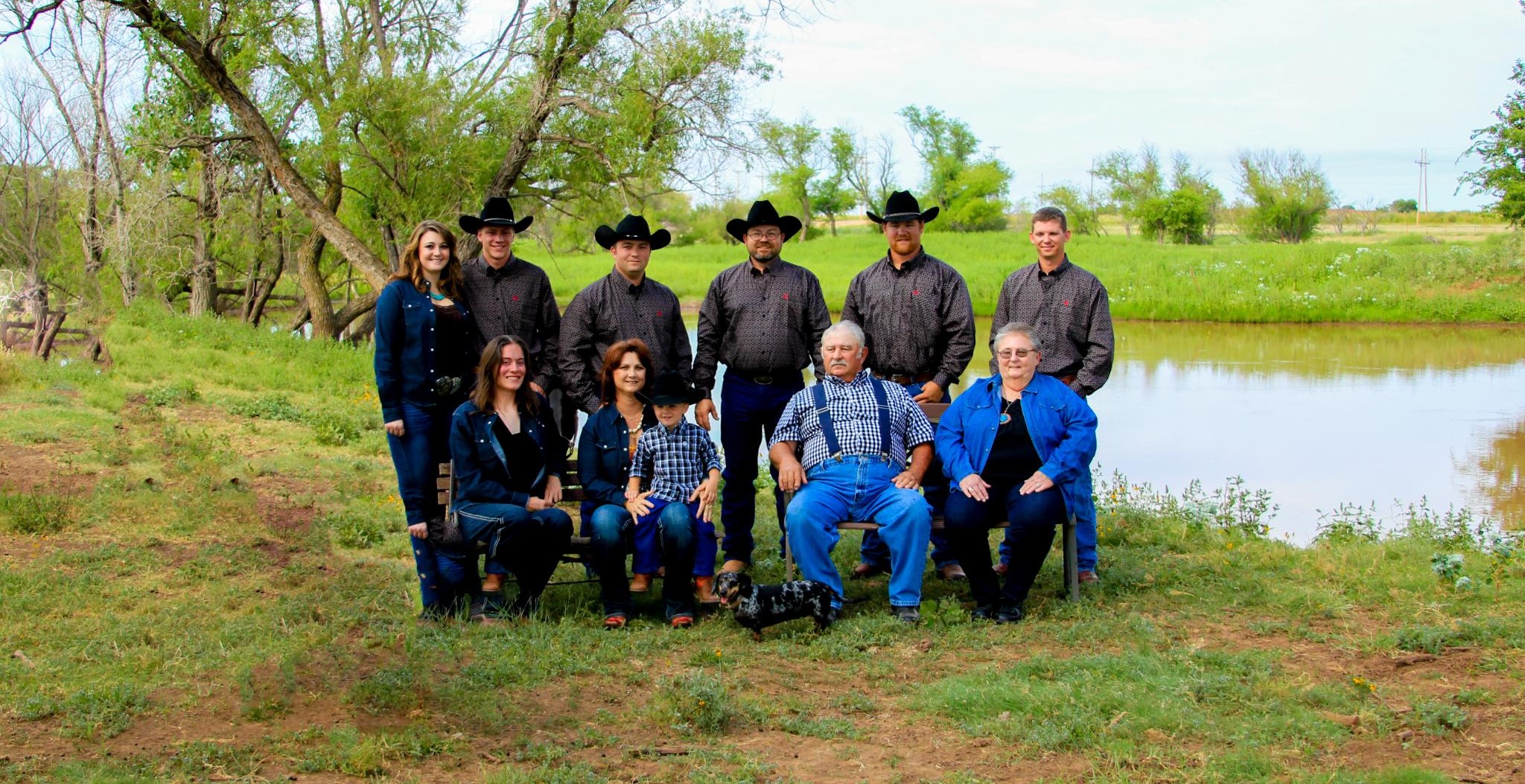 If you have any questions, please give us a call. We'd love to hear from you.
Rowdy Stickhorse Wild Acres is:
Paulette (CEO, secretary, bookkeeper, researcher, and developer)
Gary (Loving supporter, free labor and herd keeper) Cory & Ashley (farming and sheep keepers)
Skylar (electrician and laboror)
Kevin (groundskeeper)
Bailey (store keeper, customer service, milk & eggs) Jack my dad (product finder and helper)
And of course our little helpers: JW, Jacks, Jase,